Get In Touch Anytime!
Office hours are 9 am to 5 pm Mountain Time.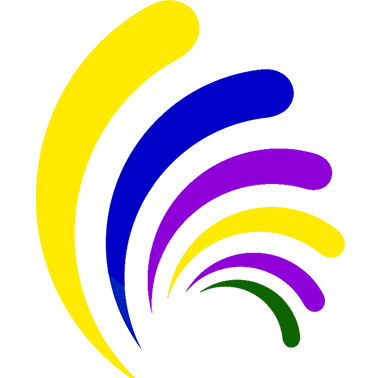 Numerology
Readings
Learn about the current, past and future influences of your Numbers. These readings are enlightening and fun. Recordings & print outs available - because you'll want to review your reading multiple times!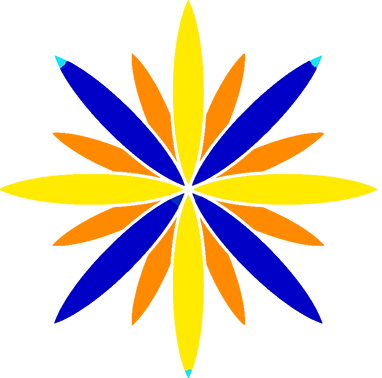 Medium
Readings
Do you want to reconnect with your guides? Maybe check in with a loved one who has passed? Elizabeth is a talented Medium who can help you reach out and communicate as well as receive messages.