For several years, I have shared spiritual guidance, as a counselor, to many clients in addition to the various technical readings I provided.
Perhaps they had a specific question, concern, sorrow or just needed a trusted friend or unbiased opinion to bounce some ideas off to for clarity.
My guidance creates a holistic non-judgmental avenue of advice. No one likes to be told what to do. My "visits" are filled with suggestions that many have found helpful. The client's angels and guides are call in to the visit as helpers to bring more clarity to the client's questions.
My "role" is to LISTEN. Sometimes, that is all my client friend wants and needs… just TO BE HEARD! If I may help you, too, then…
VISITS are about 45-60 minutes by phone ($159), recorded with permission of client. Download and CD sent to client (optional).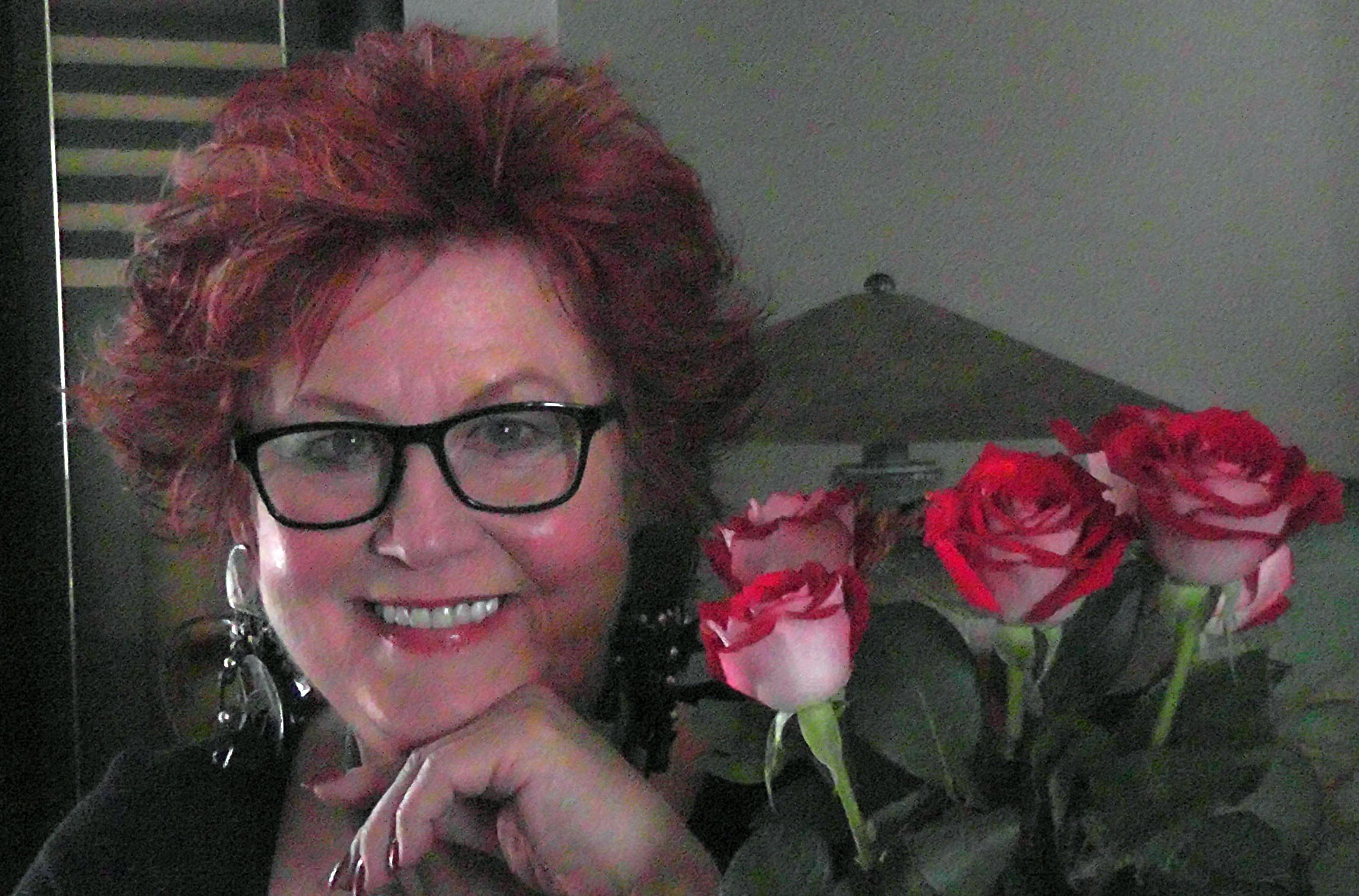 "I am so grateful to have found you in this lifetime and have enjoyed and valued each of my sessions with you. I consider you one of my most trusted advisors. You have given me much guidance and useful wisdom over these past few years and I send my deep gratitude and a big thank you for your teachings and spiritual advice." — JF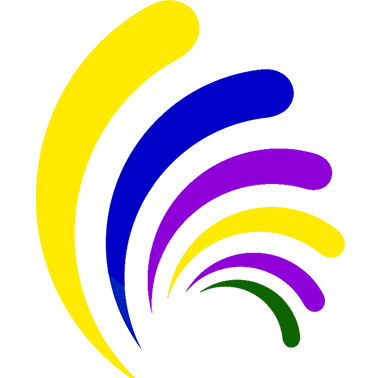 Numerology
Readings
Learn about the current, past and future influences of your Numbers. These readings are enlightening and fun. Recordings & print outs available - because you'll want to review your reading multiple times!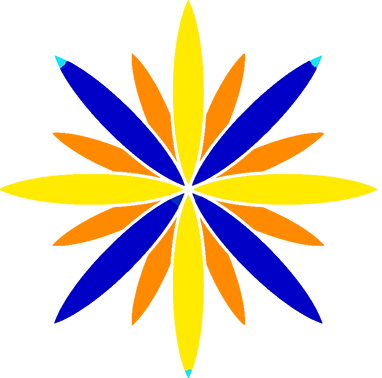 Medium
Readings
Do you want to reconnect with your guides? Maybe check in with a loved one who has passed? Elizabeth is a talented Medium who can help you reach out and communicate as well as receive messages.